Shopping Cart
Your Cart is Empty
Thank you for your business!
You should be receiving an order confirmation from Paypal shortly.
Exit Shopping Cart
Entertainment Marketing & Production Services
Archive Events & Set-ups:

DJ | Lighting | Hosting

Campus Events, Private Events, Special Events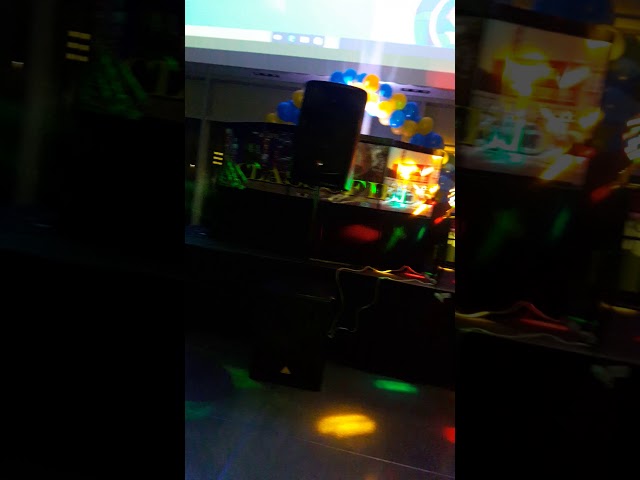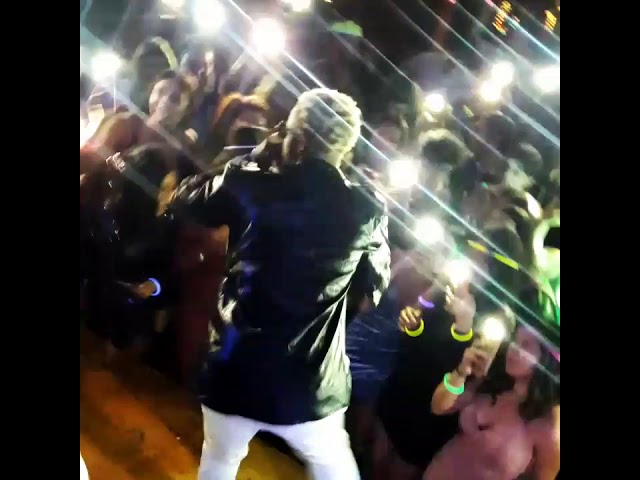 Homecoming Celebrity: SILENTO (Mr. Whip)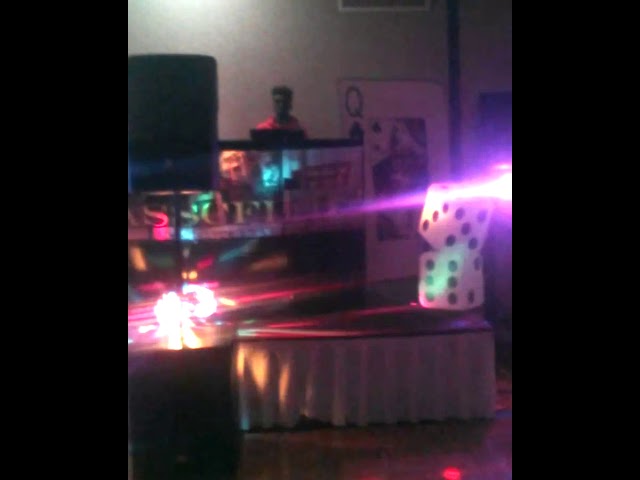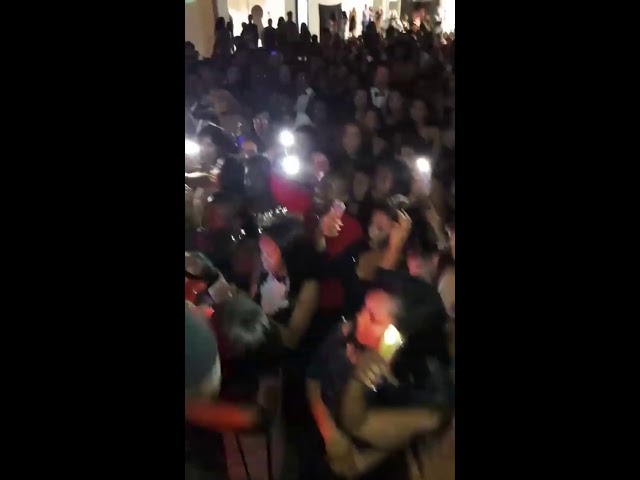 RAYAN formally RAY RAY of MB @ LAWNDALE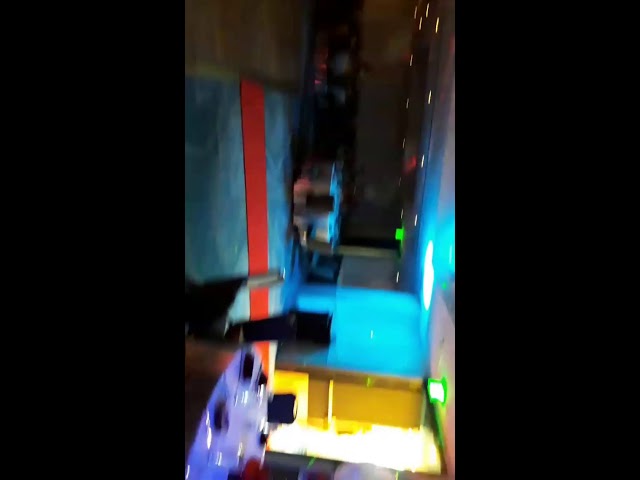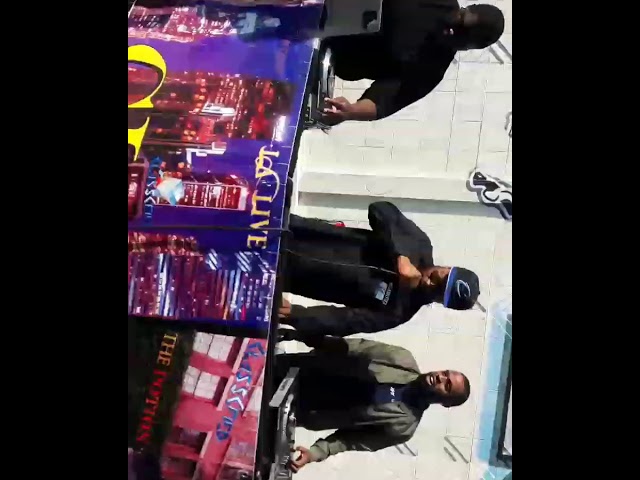 ALL STAR DJ'S: SCHOOL TOURS
UNDER CONSTRUCTION ALL MARCH 2021

Leading to TOUR SEASON AGENDA21
THIS SITE IS UNDER-CONSTRUCTION AND WILL BE COMPLETED SOON! THIS SITE IS CUSTOMIZED AND TAILORED, WE WILL ARE AT 90% COMPLETITION ON UPCOMING PAGES. BANNER WILL REMAIN UP UNTIL APRIL 2021
CLASSCFIED TOURS

SINCE 2007
CLASSCFIED TOURS promotional platforms for new and established products, services and performers. As a Southern California marketing company we services Los Angeles and surrounding cities with major promotional campaigns at High Schools with audiences of two-thousand to five-thousand plus students. Our turnouts are typically 90% of each visit with a multiculturally crowd of excited young-adults awaiting what's been known as "the BIG SHOW" to visit their campus annually. These events are supported by clients, sponsors and supporters free to all campuses.
CLASSCFIED TOURS ALUMNI

Here's who have worked on our TOURS...and many more! 2006-2018
(changeable color, pix, background)

Featured EP | Tape | Albums
SAMPLE EP INFORMATION: SANTO AUGUST will be releasing a upcoming EP during this Holiday season. He has been working hard on getting new music for his fans starting with his release of a EP Intro and snippet on November 24th, 2017. He will be releasing a official single "PATIENCE" in December before Christmas.
Sponsor section: FRESH EMPIRE (Non-Profit Org.)
Fresh Empire is a Tobacco free National non-profit organization that promotes "Living Fresh and Tobacco free". Fresh Empire recently introduced Santo August, Sage the Gemini, Eric Bellinger and more in Los Angeles, CA and Nationally in their 20+ markets. Interns will also work with our sponsor Fresh Empire.



Soft Grey Joggers w/Sweater

w/White Letters + Inner fur lining + Leather string tips + Details on joggers and hoodie sweater



There is an additional $6.99 online charge for shipping online orders. Some local orders can be delivered! Please keep your receipt ALL SALES ARE FINAL AND NO REFUNDS!!! PLEASE FILL OUT BELOW TO CONFIRM PURCHASE!!!
Fill out Information BELOW AFTER ORDERING

Orange Joggers + Hoodie w/Light Blue detail
Artist NEWS:

SANTO AUGUST

Santo August is a former member of Mindless Behavior (ROC ROYAL) and will be releasing new music for the holiday season. "His first single "PATIENCE" off his upcoming mix-tape is surely to be a BANGER", says CLASSCFIED manager CeeJay! Answering the long running question, where is the music? It's here and ready! Santo August has a sound that will place him among the best doing it currently including Trey Songs and Ty Dolla $ign. Santo is also currently on the CLASSCFIED TOURS in Southern California so be on the look out and follow @CLASSCFIED1.1 on InstaGram for footage of shows. FULL PAGE!

ARTIST SUBSCRIPTIONS

FOR ALL TALENTS COMING!!! 2018
Santo August is a former member of Mindless Behavior (ROC ROYAL) and will be releasing new music for the holiday season. His first single "PATIENCE" off his upcoming mix-tape is surely to be a BANGER! says CLASSCFIED manager CeeJay. Answering the long running question, where is the music? It's here and ready. Santo August has a sound and touch that will place him amonst the best doing it including Trey Songs and Ty Dolla $. He will drop his single this November 2017and tape thereafter. Fans will also be able to buy fan shirts all this November 2017.

0

/