Shopping Cart
Your Cart is Empty
Thank you for your business!
You should be receiving an order confirmation from Paypal shortly.
Exit Shopping Cart
EVENT VIDEOS
CLASSCFIED Special events has produced and introduced many events,services and productions. Below are some of videos of events produced from 2006-present. We have events for youth, young adults and professionals! CLASSCFIED also partnered with sponsors, radio media and educational institutions.
Twenty-One Plus | Community Events

Downtown Los Angeles | Hollywood | National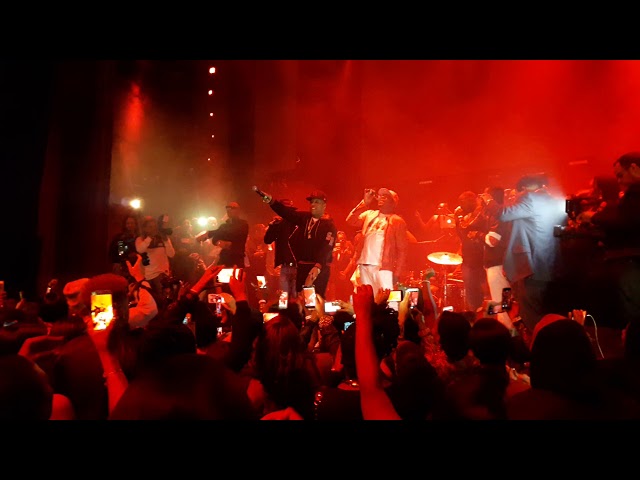 RICKY BELL OF BBD @ THE MIC LIVE HOLLYWOOD AVALON ...RONNIE BIG 5 0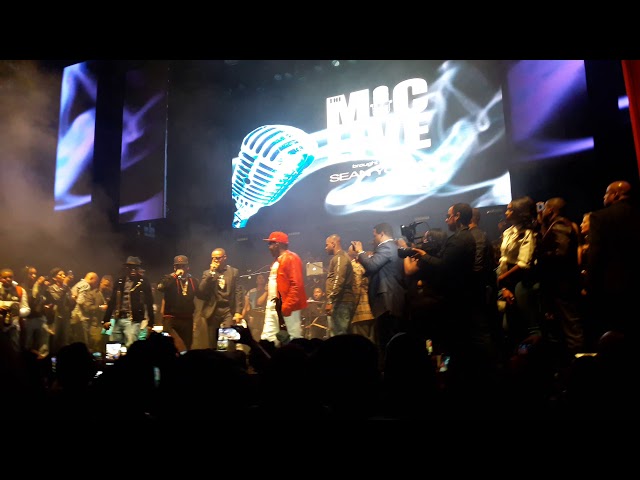 BILLY MOSS @HOLLYWOOD AVALON HOSTED BY: CLASSCFIED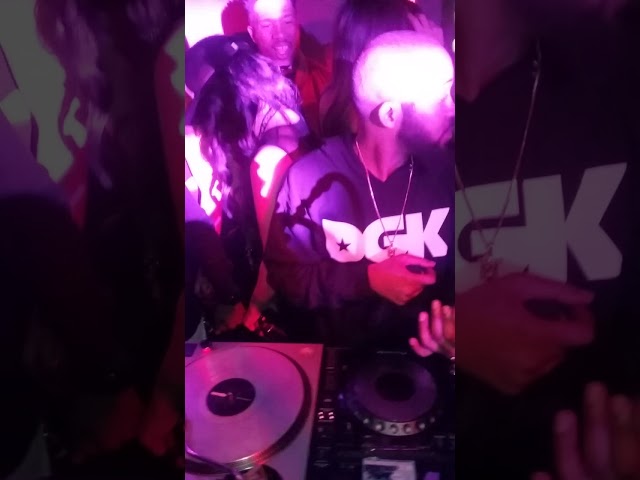 HOLLYWOOD NIGHTS...O.H.M.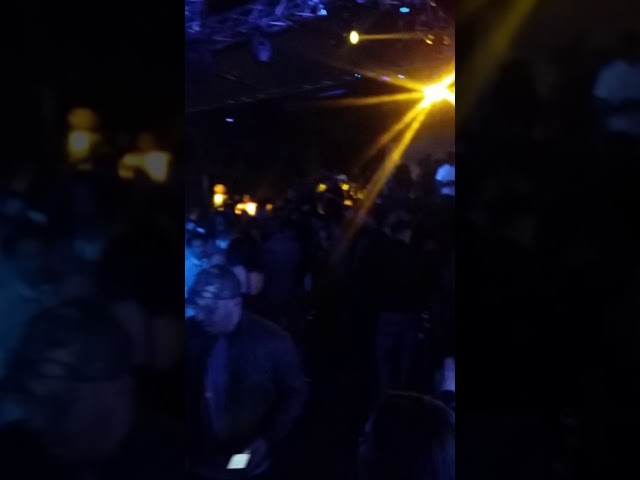 Los Angeles | Hollywood 21+events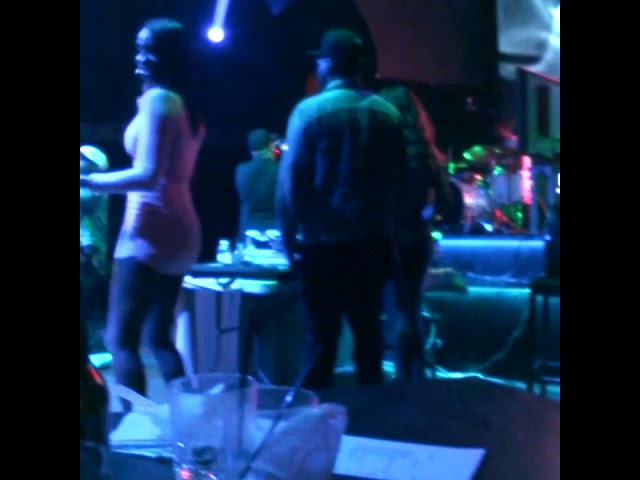 North Hollywood nights...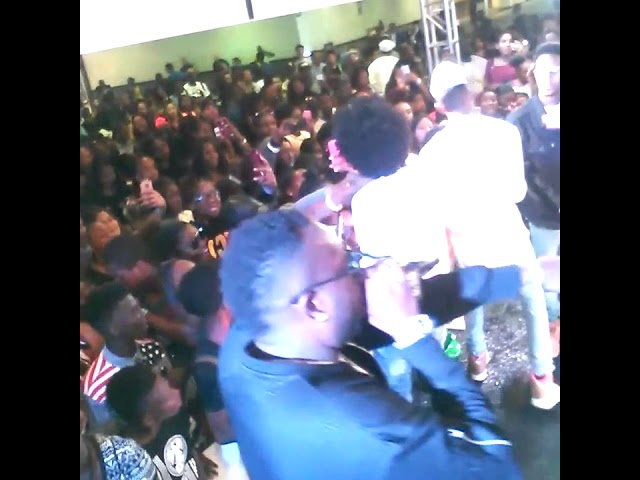 TYE HOLLYWOOD @ BET EXPERIENCE BRING OUT NEW MB w/CLASSCFIED
Click Here to Add a Title
College Events | Eighteen & Over

Independent | Unsigned Artists and Groups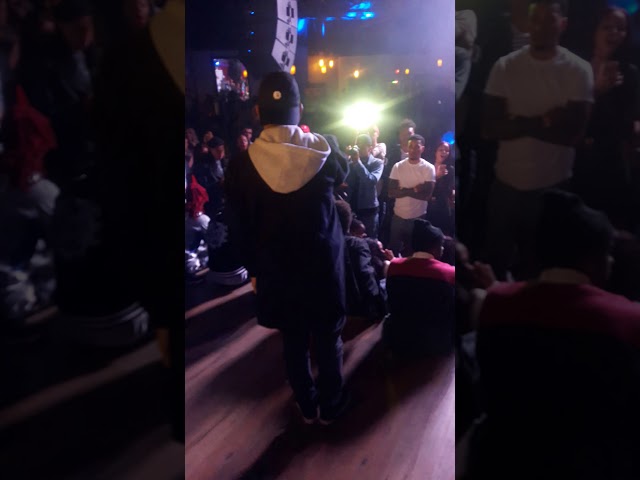 OC Lord | College Park in Fullerton | Eric Bellinger
Sage the Gemini @ 333 Live w/ FRESH EMPIRE & CLASSCFIED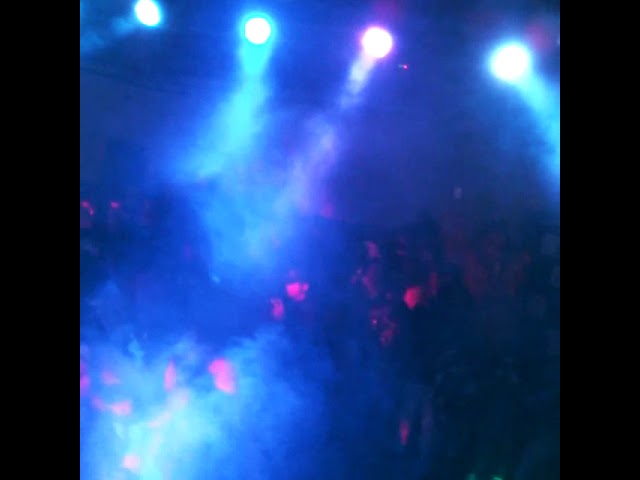 333 live w/ the real 923 DJ Hed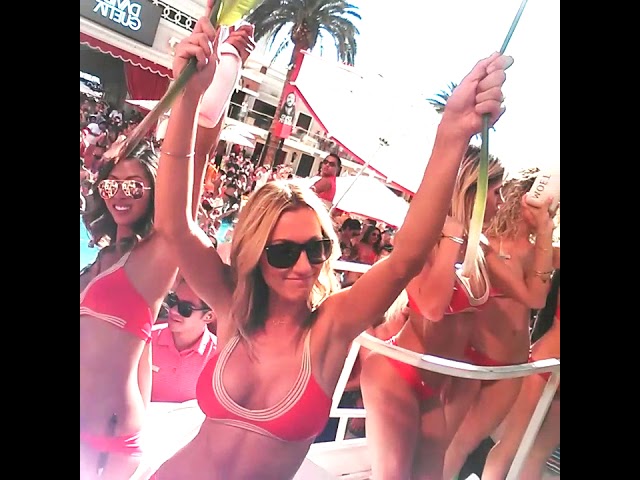 Las Vegas Labor Day Weekend @ encore
Fresh Empire is a Tobacco free National non-profit organization that promotes "Living Fresh and Tobacco free". CLASSCFIED has been a partner to Fresh Empire since the first project in Los Angeles and Orange County in 2016. We have presented Free events with featured Artists; ERIC BELLINGER | MICHAEL RAINEY JR (POWER) | MANI (RAP GAME WINNER) | SAGE THE GEMINI | MISS MULATTO | SANTO | RAYAN and more... KEEP IT FRESH" Sponsored Ad
High School Videos

Homecomings | Proms | AP's | Special Events | DJ Services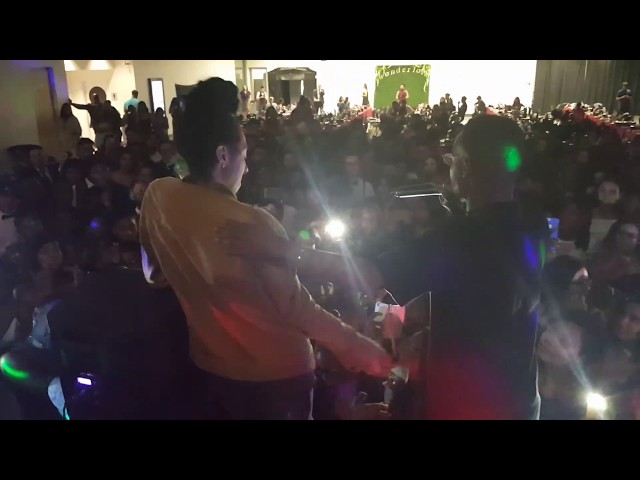 LA LIVE CLASSIC | YG / DJ MUSTARD / JOE MOSES and more...
CLASSCFIED TOURS ...Best Recap of beautiful people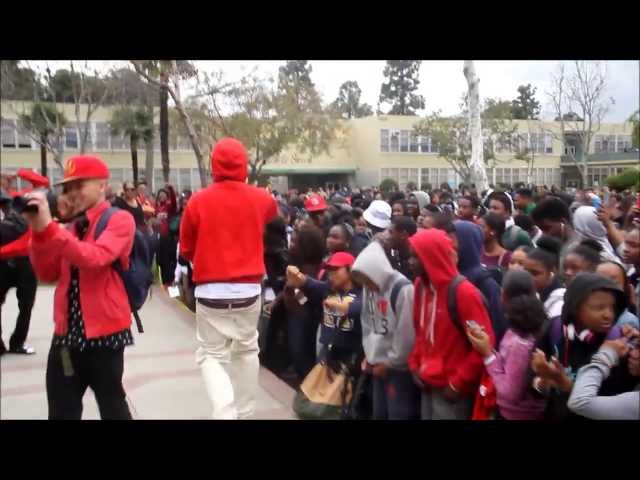 CLASSCFIED TOURS Classic | Eric Bellinger & AV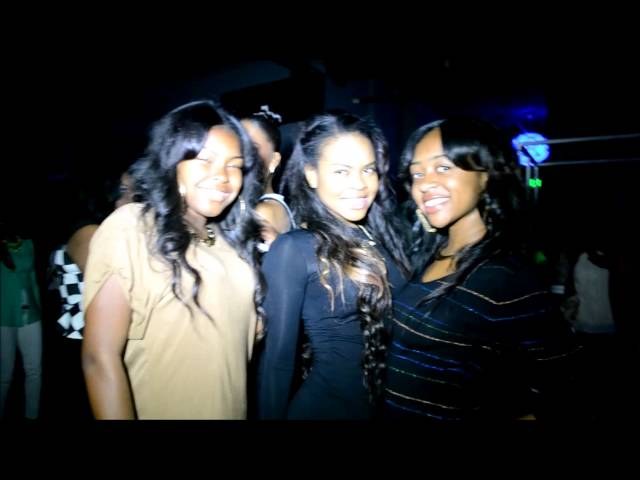 LA LIVE Events... recap | Returning 2018!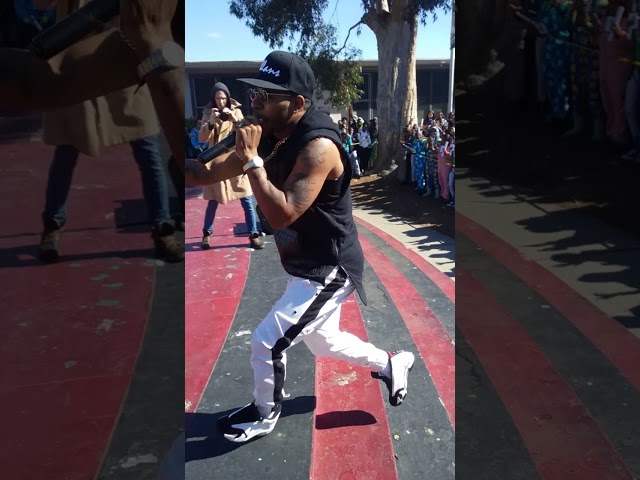 Westchester is always a must... CLASSCFIED TOURS
Classic Redondo Beach Performing Arts Competition | Jerking vs. Stepping
/